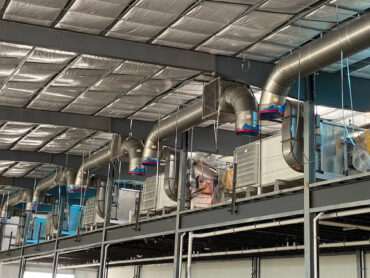 With over 50 years of excellence in mechanical contracting, Malek Inc. offers expertise and dedicated service to optimize your commercial HVAC and climate systems.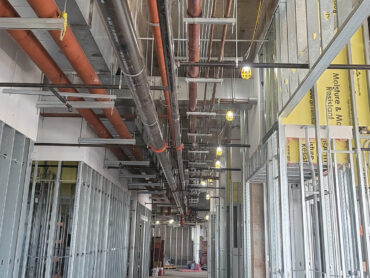 Malek Inc. serves your electrical contracting needs with highly trained electrical tradesmen—from design/build through installation and implementation.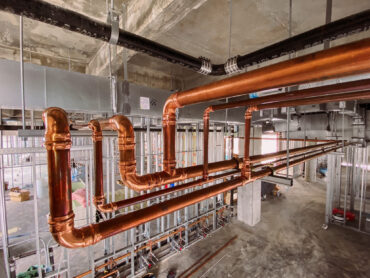 When you hire Malek for your commercial and industrial plumbing needs, you get the best trained, most safety-minded workers in the industry. You can count on our Union craftsmen to do the job correctly and safely.
Safety is Our #1 Priority!
Malek's safety staff and program resulted in one of the lowest accident rates in Texas
Attentive, Detail-Oriented Service
We provide all kinds of construction and building services and we are always glad to resolve nonstandard and unique tasks. We enthusiastically take on challenges and bring them to a successful outcome.
Estimating
Malek's estimating team has decades of combined field experience. Their role is to estimate your project professionally and accurately. Using the latest Trimble estimation software, each project requirement is accurately budgeted and estimated.
Project Management
Malek's project management team delivers efficiency and value to our customers. Using cutting-edge technology from Procore, our experienced team of project managers work diligently to initiate, plan, execute, monitor, and close your project successfully.
Call us today at 361-888-8281 or click here to contact us